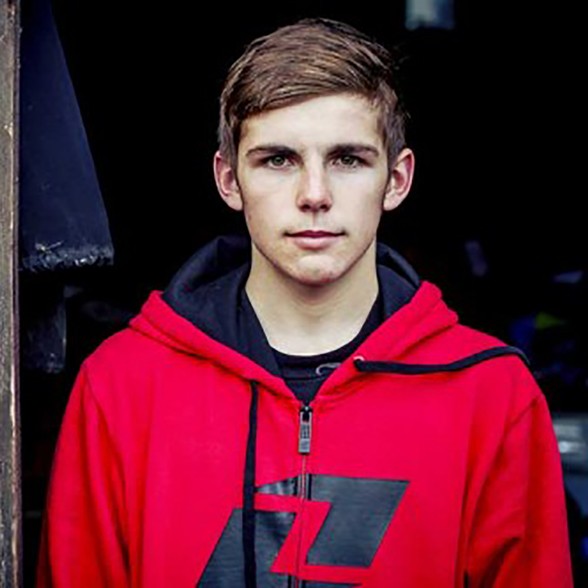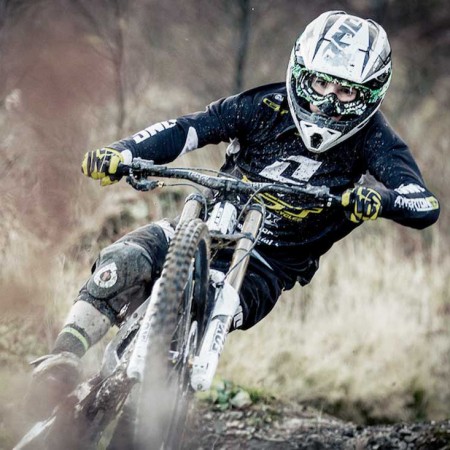 Młoda krew w zespole GT Factory Racing
Tylor zaczął przygodę z motokrosem, kiedy miał pięć lat. Do tej pory motokros należy do jego ulubionych sportów, zwłaszcza w zimie. Kiedy jednak jego ojciec Jason otworzył sklep z rowerami w 2008 roku w Aberkenfig, młody Vernon zapragnął spróbować downhillu. Problemem był jednak jego wzrost, dlatego też ojciec zbudował mu rower dostosowany do jego wymiarów.

Szybko zaczął wygrywać zawody juniorów w Wielkiej Brytanii i Europie. Aktualnie jest członkiem zespołu fabrycznego GT. Jest z nim ubaw, jest bardzo popularny i ostro pracuje, chociaż jest w ostatniej klasie szkoły. W roku 2013 skoncentrował się na Pucharze Świata Juniorów pod opieką doświadczonych Marka Beaumonta, Gee i Rachel Athertonów. W przyszłości czeka go wielka kariera.
Taylor is a natural fit with the GT Factory Racing Downhill team, he is funny, popular and works immensely hard at his training despite the demands of exams in his final year at school. He never forgets to appreciate the help and support that he's had from early sponsors, manufacturers and a whole heap of friends as well as the sacrifices that his parents have made to get him this far.

In 2013 he'll be focusing on the Junior Downhill World Cup series under the watchful eyes of Gee and Rachel Atherton and team-mate Marc Beaumont. It's a challenge that he can barely wait to get started on. He'll be riding the GT Fury which he views as the perfect step up from his 2012 Scott and he is already demonstrating increased confidence in his riding as well as an ability to delight the most critical onlookers.